Villas at River Oaks
Conveniently located near the River Oaks shopping district these beautiful grounds feature lush landscaping with outdoor barbecue areas. Call today to find out how the grass is greener at The Villas at River Oaks.

New in the neighborhood!

New "Glass Tree House" restaurant opens on Buffalo Bayou.

Buffalo Bayou Park undergoes $58 million renovation, and uncovers what is being hailed as one of the most beautiful places in Houston, the Buffalo Bayou Cistern. Take a walk down the Bayou for a tour, or check it out live online here.
Relax. You're home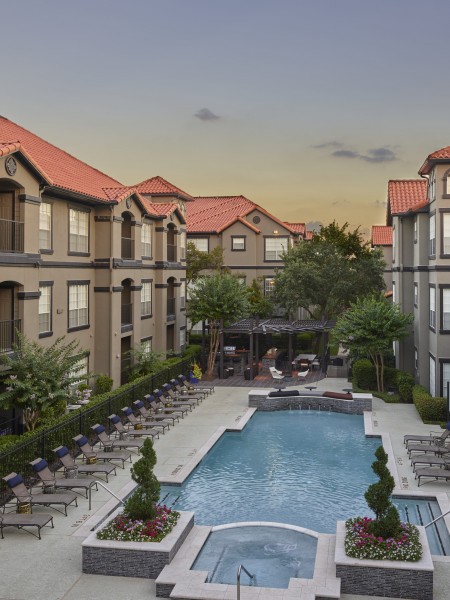 Our beautiful grounds and comfortable rooms give you plenty of space to breathe easy.